MES System: Quality control in your factory
Total quality management with MESbook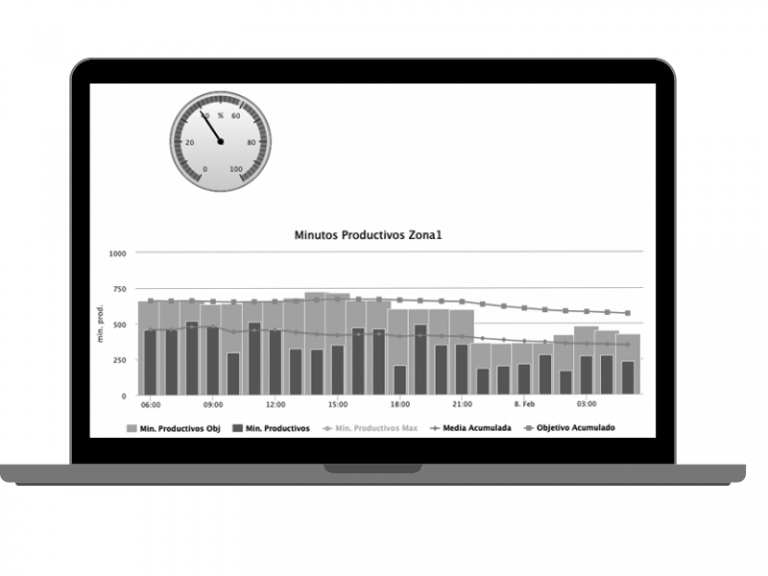 Benefits of efficient, connected and paperless quality control software in production processes
100% traceability control
Based on the concept of End-To-End Quality, from the most basic raw material to any final product format.
Paperless quality control
Plant managers and operators will have the relevant information to improve their performance and perform quality controls in a simple and paperless way.
Immediate corrective actions
Existence of a system of instant alerts and messaging for any non-conformity, allowing immediate corrective action to be taken and real-time analysis to be carried out.
Post-implantation monitoring guidelines
Post-implementation monitoring to ensure data quality, training of teams and implementation of improvement projects.
FREQUENTLY ASKED QUESTIONS
Are you interested in the quality management module?
Contact us to request a demo or a personalised quote.