PRODUCTION MANAGEMENT OEE
Real-time factory productivity
With MESbok you manage the causes of OEE and NO OEE.
What is OEE in production
OEE (Overall Equipment Effectiveness) is the standard indicator for measuring manufacturing productivity by identifying manufacturing time that is actually productive.
The OEE Indicator is the starting point for production 4.0, i.e. having everything required to manufacture and have an effective production management system in the factory on a day-to-day basis:
Documentation and procedures
Real-time and automatic order feed
Detection of inefficiencies
Work routines such as shift changes, start of the day, etc.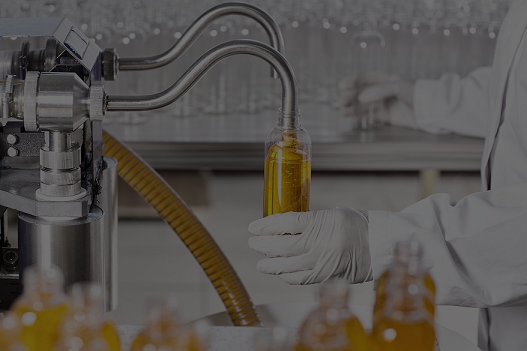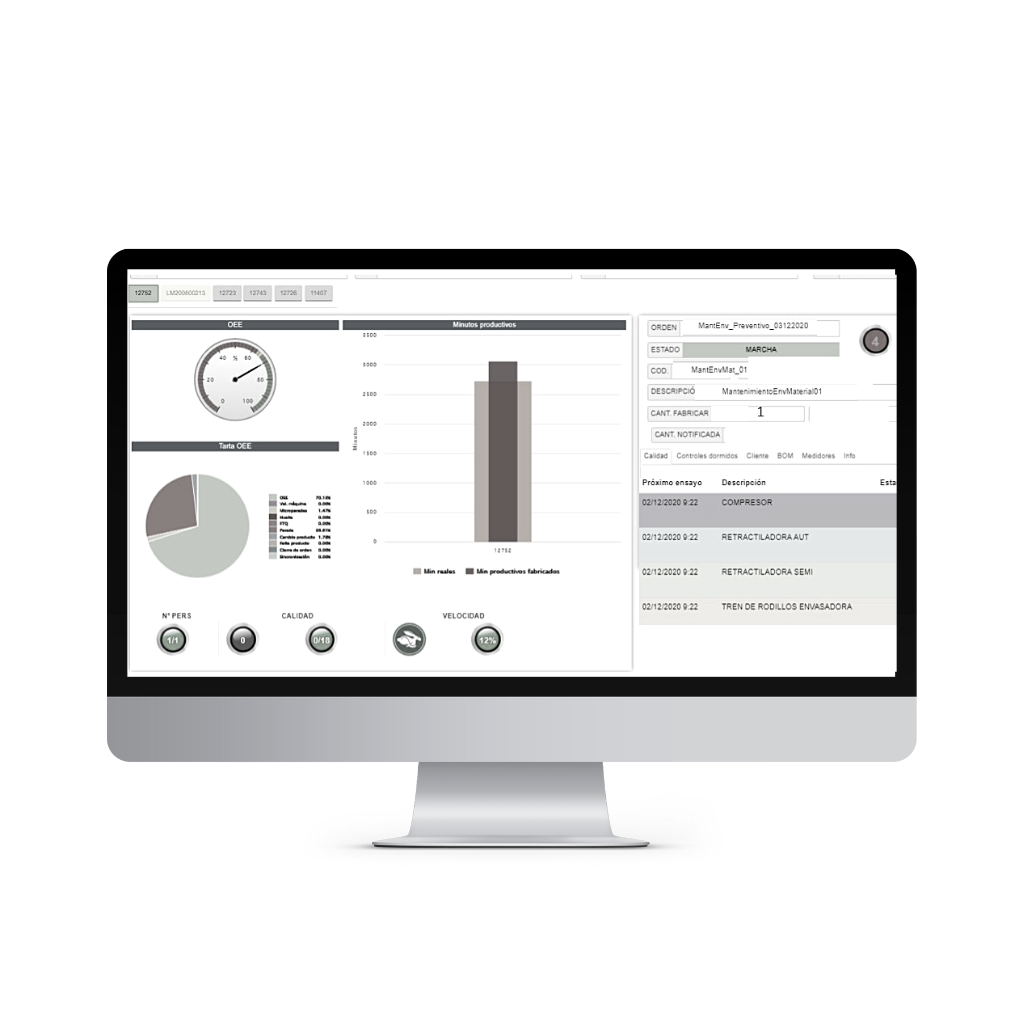 How to improve production efficiency with MESbook
Automation of data collection, processing and analysis processes for Production, Productivity, Quality, Warehouse and Maintenance.
Real-Time Factory Management with MES System
Paper Free Manufacturing
Centralisation of all relevant documentation of manufacturing methods, product data sheets, instructions of any type so that there is a single access for personnel.
Detection of inefficiencies
LEAN 4.0 - DMAIC Projects
Advantages of the OEE indicator
Identifies the hidden factory, the causes of NO OEE
How OEE is calculated
Is the OEE sufficient?
CAUSES OF NO OEE
How OEE is calculated
The simplest way to calculate OEE is the ratio of Total Productive Time to Planned Production Time. Total Uptime is another way of saying that only good parts are produced as fast as possible (Ideal Cycle Time) with no downtime.
Is the OEE sufficient?
CAUSES OF NO OEE
FREQUENTLY ASKED QUESTIONS
Interested in learning more?
Contact us and we will tell you how we can help you.