LEANBOOK - LEAN METHODOLOGY FOR YOUR FACTORY
Improve your business with a system that adapts to the real needs of your factory.
LEANbook is a system created by MESbook based on the Lean Methodology that provides the connection between the problems identified in the factories and their solutions to impact the bottom line, and that is fed from a system connected in real time to people, machines, materials, systems and processes.
LEANbook is not a revolution of LEAN but an evolution, acting as a facilitator of the methodology and its tools to achieve agile, efficient and sustainable continuous improvement.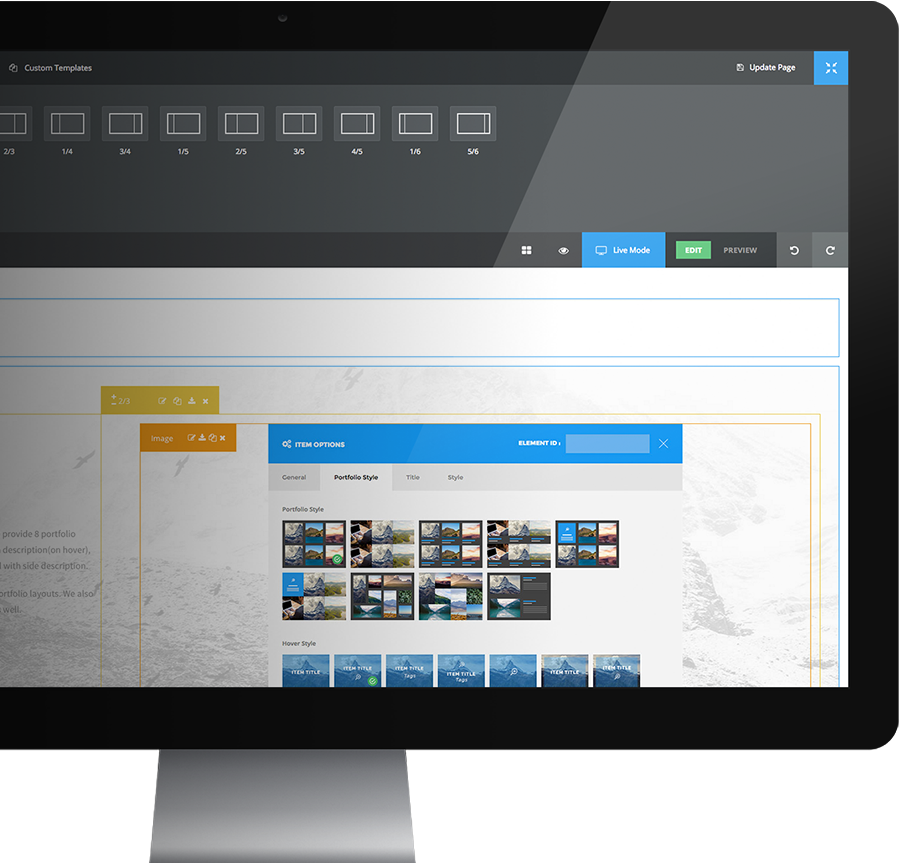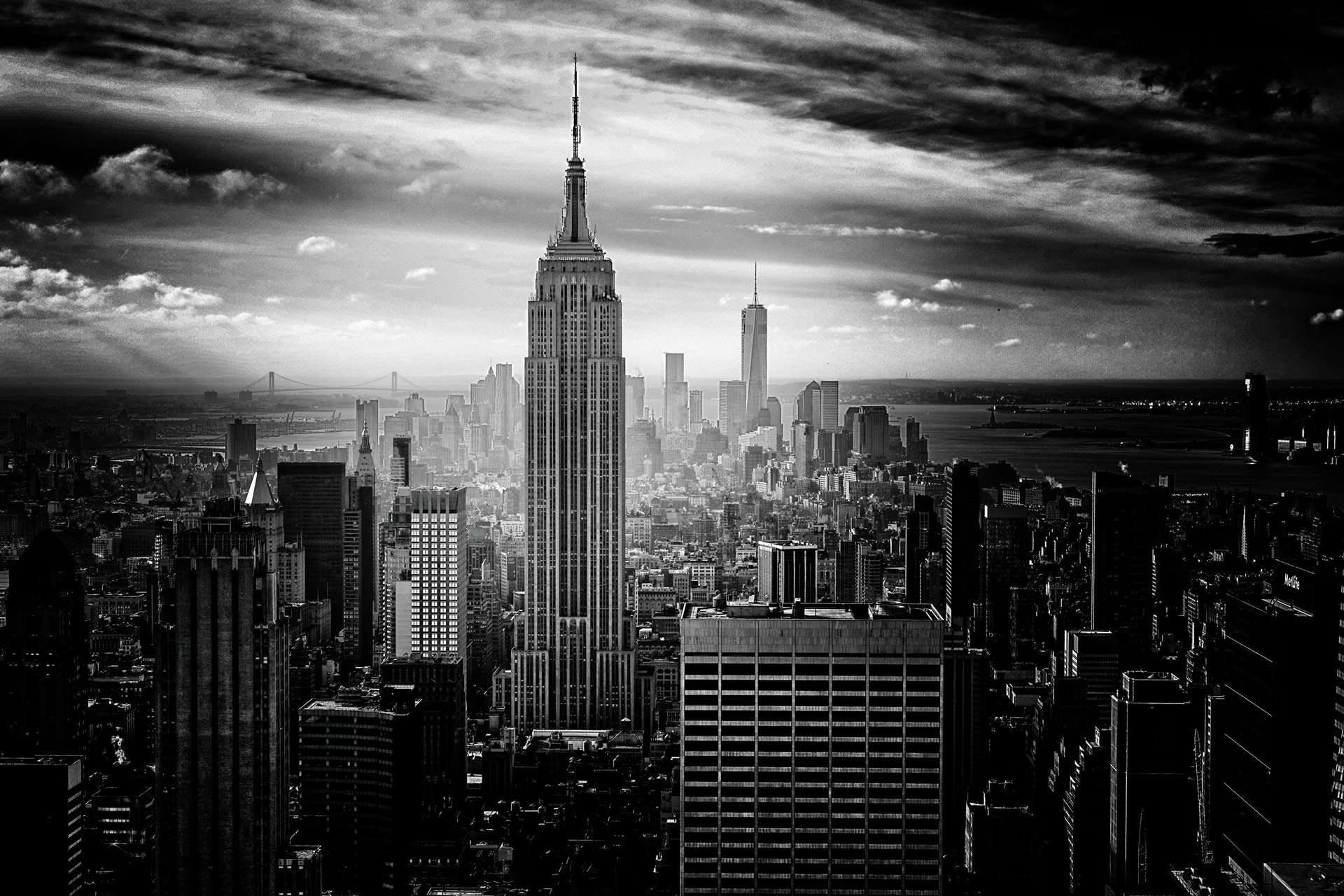 What is LEANbook's objective?
The LEANbook module provides all the digital tools of the LEAN MANAGEMENT, LEAN PROJECT, LEAN DESIGN, LEAN MANUFACTURING and LEAN LOGISTIC methods , for a better management of the integral improvement of the business.
Simplifies complex processes and generates a higher return for the lowest investment
It offers a business diagnosis supported by more than 25 years of experience to achieve excellence in LEAN 4.0. On the other hand, it connects strategy, budgets and plans with the business in real time and with a single tool. Finally monetizing all action plans.
Manage the business plan with agile project management tools, focusing the cost of production towards customer value. All this, ensuring the right design to follow the first time.
It provides all the appropriate tools to ensure that equipment, processes and people are available in the most appropriate and efficient way. It ensures that any production or NC is mapped out in the most agile way.
Focused on instilling the culture and involvement of the staff so that the necessary tools can be exploited to align all workers. With the benefit of managing the performance of the entire workforce from a single interface.
Stabilizes the process of incoming customer demand and cascading it to the production line and suppliers. All this is possible with supply chain management and preventive inventory control.
Advantages of implementing the LEANbook module in your factory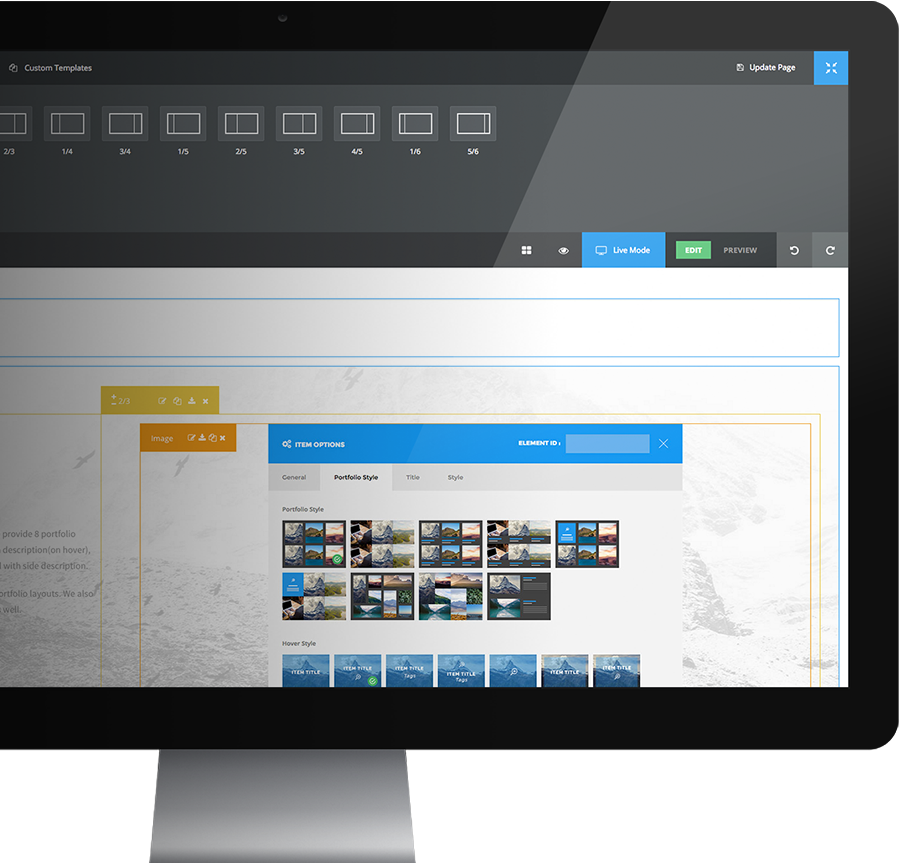 Interested in the LEANbook module?
Contact us and we will tell you how we can help you.