Maintenance planning and control system in factories
Connect to the reality of the factory
Optimizes maintenance tasks and reduces downtime with CMMS software
Mesbook allows the definition of preventive maintenance and action guidelines on each of the lines, guiding the operator at all times. Interconnected with the spare parts warehouse and calculating the cost holes in materials and labor.
Mesbook's CMMS software launches corrective plans and stores the information to facilitate resolution in future actions.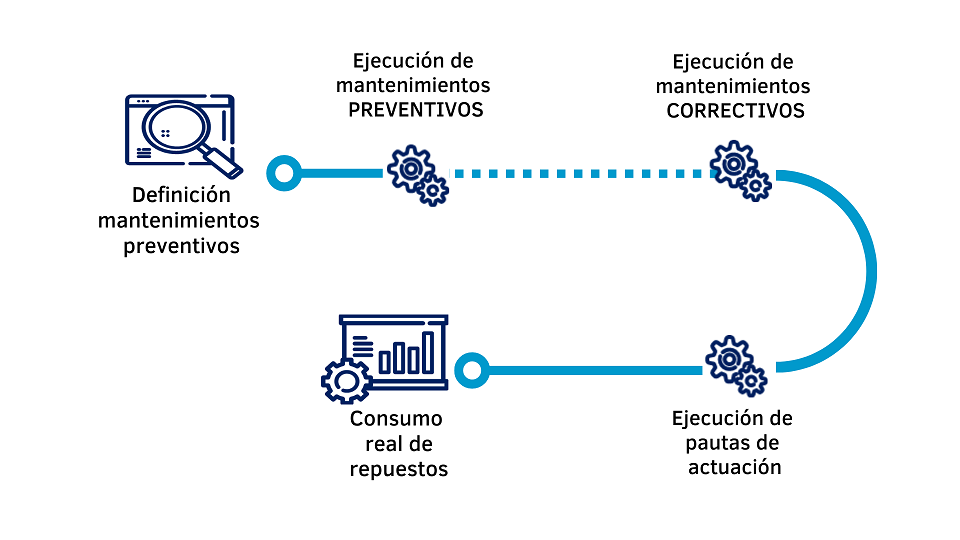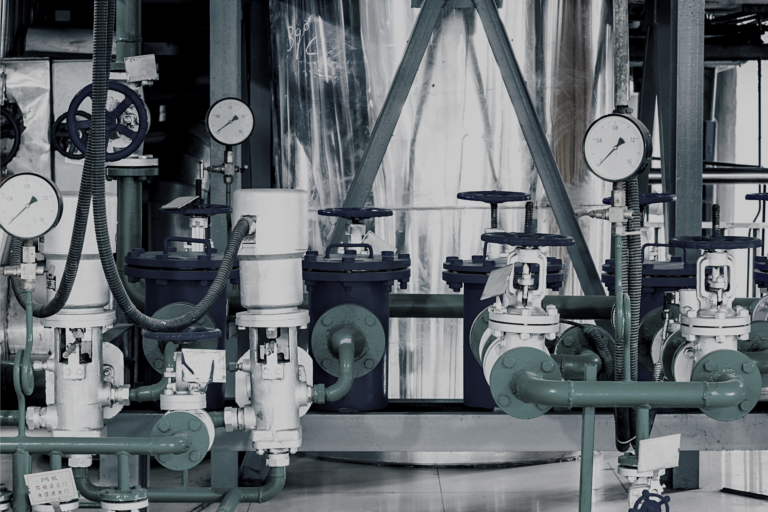 Problems identified in maintenance management
What is included in MESbook's CMMS software?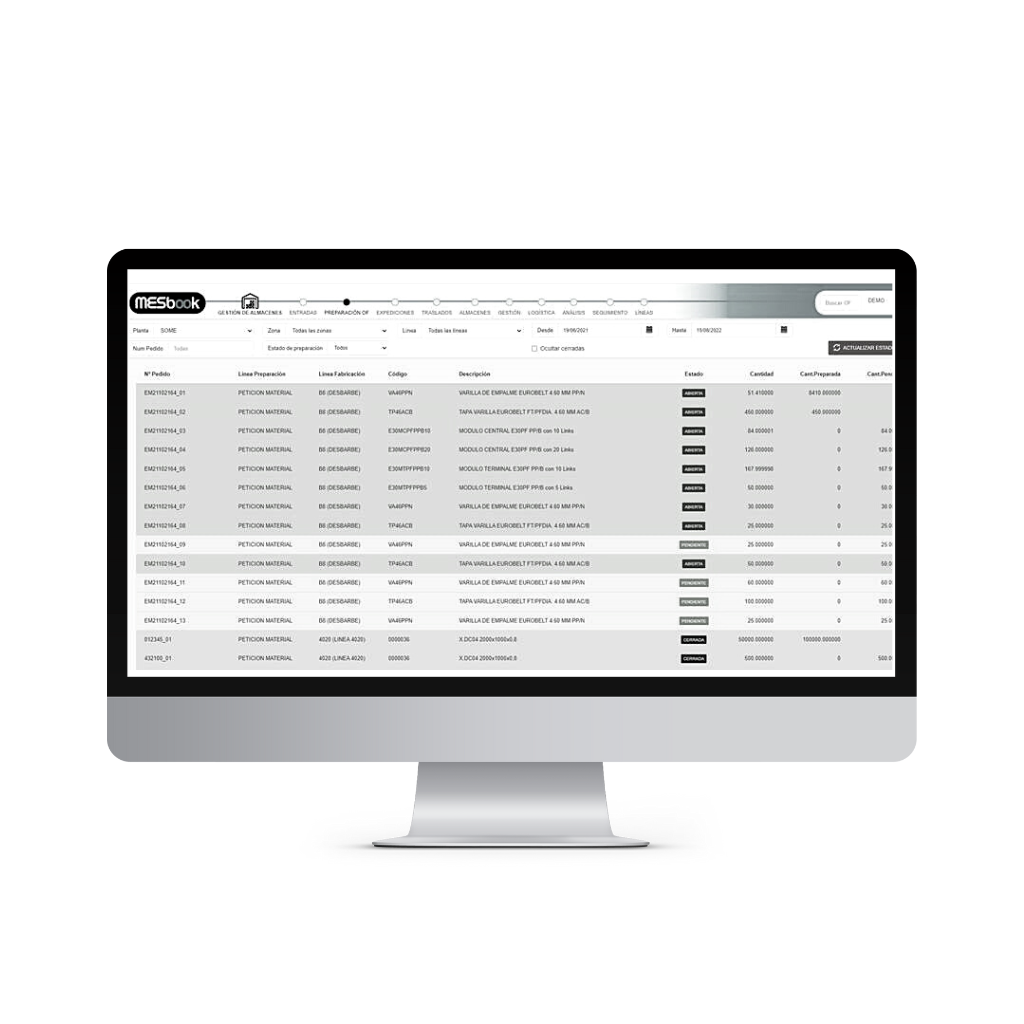 Advantages of using MESbook's CMMS system
Administrative management and connection to other systems
Documentation, machine trees, reports, project management and launching of preventive plans with periodicity, target personnel and target times.
Communication with factory
Connection to machines, technician records, TPM reports and alert control.
OTs plan, execution control, spare parts management, control panels, generalized vision of the maintenance carried out and real time control of the actions on the lines.
Connection to PLCs and specific sensors, statistical process control, Dataset construction and failure predictor.
FREQUENTLY ASKED QUESTIONS
Interested in the CMMS module?
Contact us to request a demo or a personalised quote